Porsche. Panorama. Experience.
(Driving) dreams come true!
How do you like the sound of a shimmeringly fabulous day's holiday in a brand-new Porsche 718 Boxster GTS (2018 model)? Exploring the South Tyrolean mountain world, experiencing the breathtaking panorama in an incredible car – From summer 2018, it's all possible here at the A&L Wellnessresort!
Enjoy all the majesty of the Dolomite passes, the unique mountain lakes and countless panoramic roads, the wonderful spots to stop off for a break – stop the clock for a while, seize THE moment, exult in THE view and bask in THE pleasures of the day. What could be better than an indescribable day, in an incredible place, in a dream car?
Your Porsche. Panorama. Experience.
We will be delighted to reserve our Porsche for your dream holiday.
Porsche day-trip for two in a brand-new A&L Porsche 718 Boxster GTS (including 300 free kilometres - full to full. € 0.90 for each additional kilometre).
"Open Air" through the mountains – we provide you with detailed roadbooks with numerous excursion tips
Look forward to a memorable drive on the sunny southern side of the Alps!
€ 295,--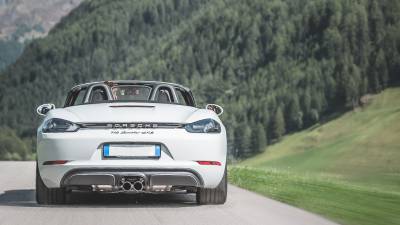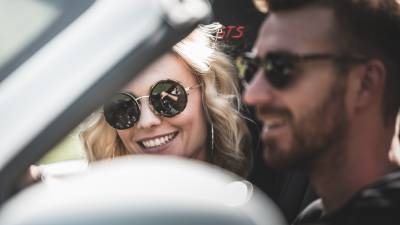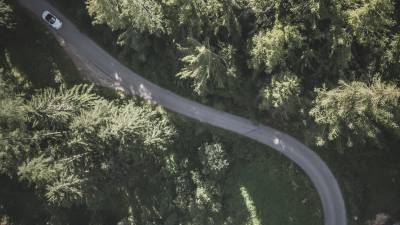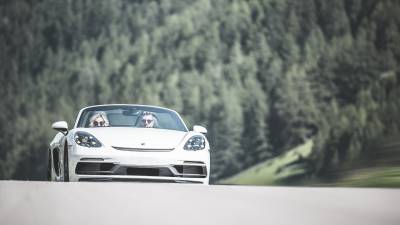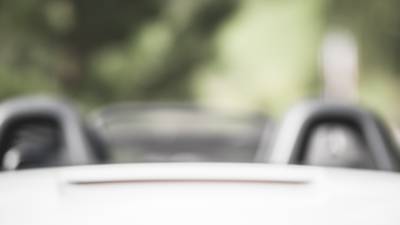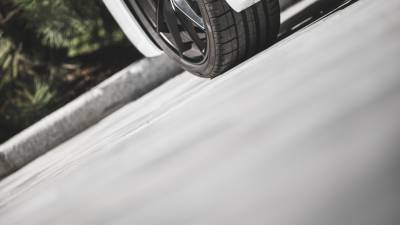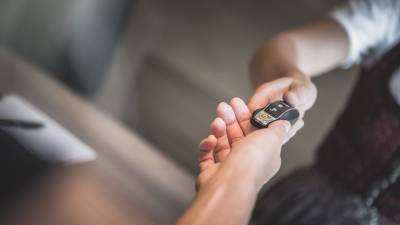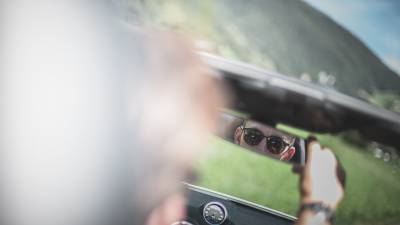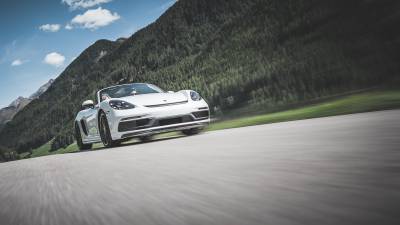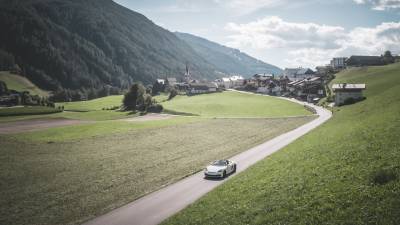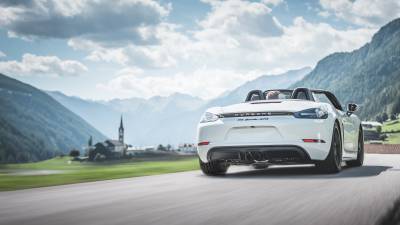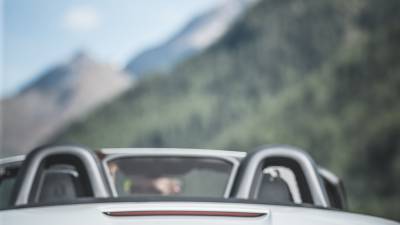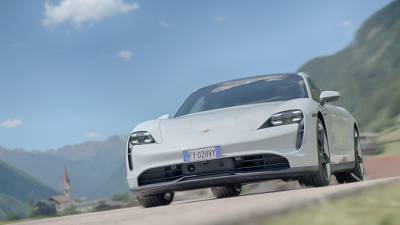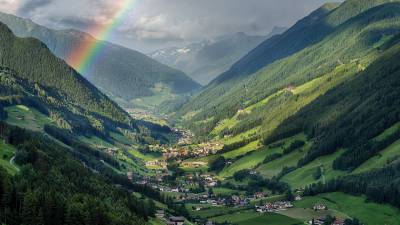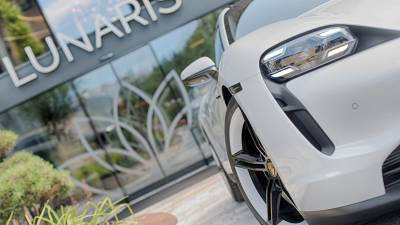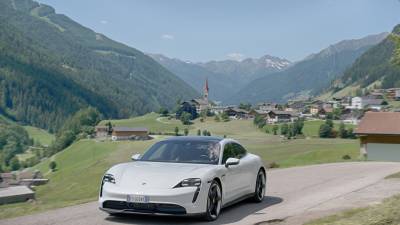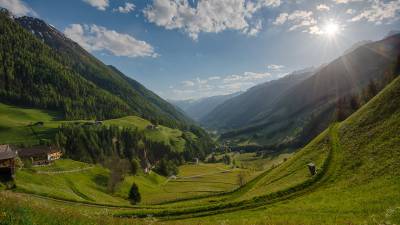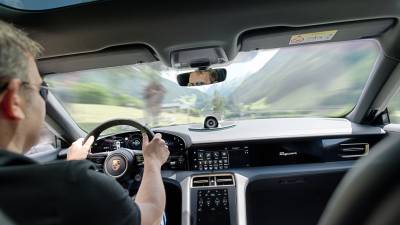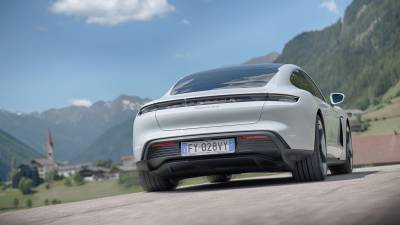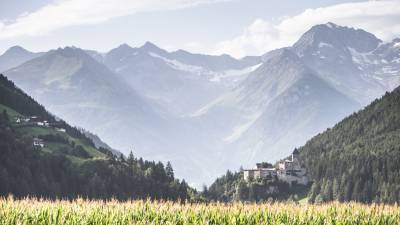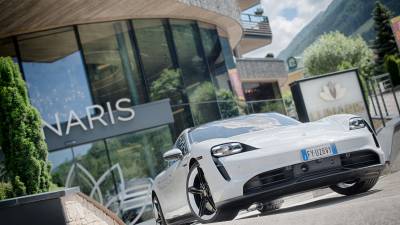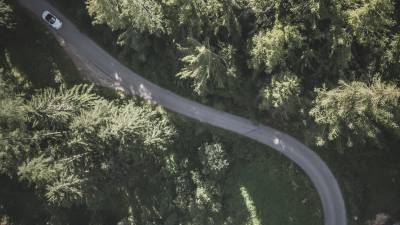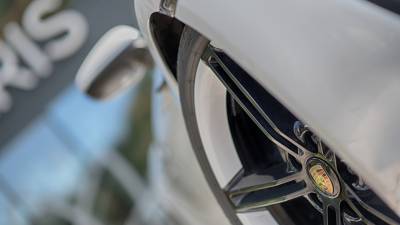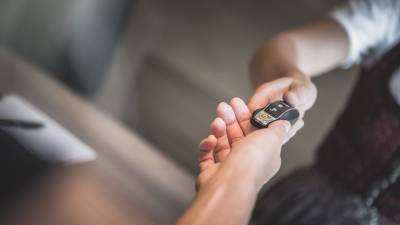 NEW! TAYCAN 4S
PROFOUND EMOTION ON THE RIDE OF YOUR LIFE. 571 hp, 420 kw & Electric High Performance
The Taycan needs to be seen to be believed. In person. With your own eyes. It's out of this world. Fast. Unique. Delightful. Baffling. No brand has been as consistent as Porsche when it comes to electric sports saloon cars. Engine. Chassis. Accessories. Everything, 100%.
Porsche day-trip for two in a brand-new A&L Porsche Taycan (including 300 free kilometres. € 0.90 for each additional kilometre).

Electric High Performance through the mountains – we provide you with detailed roadbooks with numerous excursion tips
€ 495,--