Porsche. Panorama. Experience.
(Driving) dreams come true!
How do you like the sound of a shimmeringly fabulous day's holiday in a brand-new Porsche 718 Boxster GTS (2018 model)? Exploring the South Tyrolean mountain world, experiencing the breathtaking panorama in an incredible car – From summer 2018, it's all possible here at the A&L Wellnessresort!
Enjoy all the majesty of the Dolomite passes, the unique mountain lakes and countless panoramic roads, the wonderful spots to stop off for a break – stop the clock for a while, seize THE moment, exult in THE view and bask in THE pleasures of the day. What could be better than an indescribable day, in an incredible place, in a dream car?
Your Porsche. Panorama. Experience.
We will be delighted to reserve our Porsche for your dream holiday.
Porsche day-trip for two in a brand-new A&L Porsche 718 Boxster GTS (including 300 free kilometres - full to full. € 0.90 for each additional kilometre).
"Open Air" through the mountains – we provide you with detailed roadbooks with numerous excursion tips
Look forward to a memorable drive on the sunny southern side of the Alps!
€ 295,--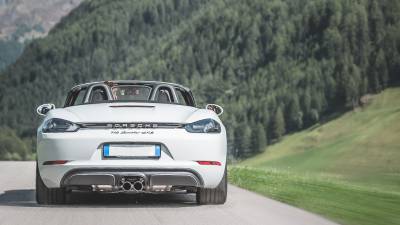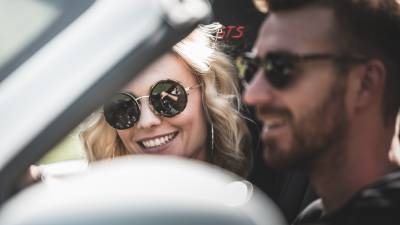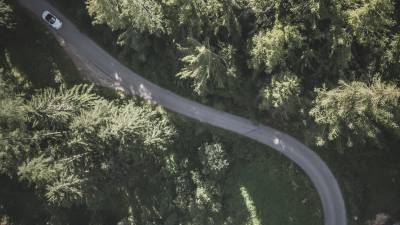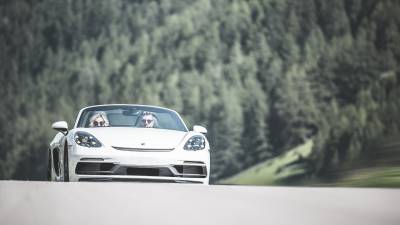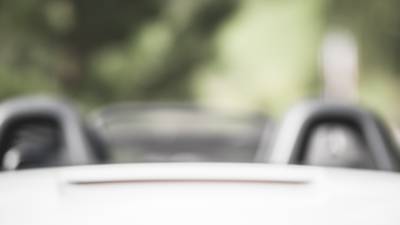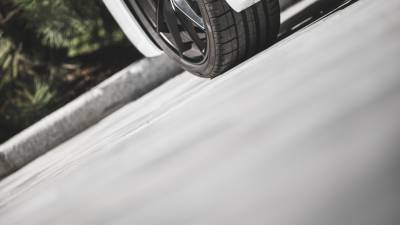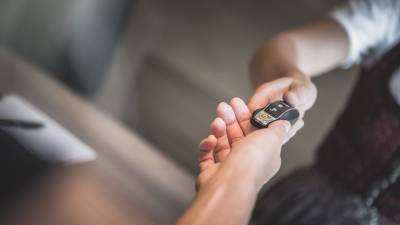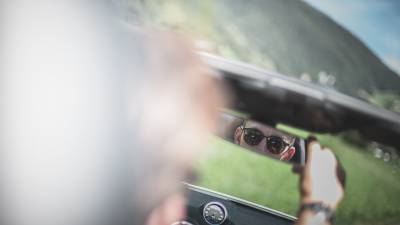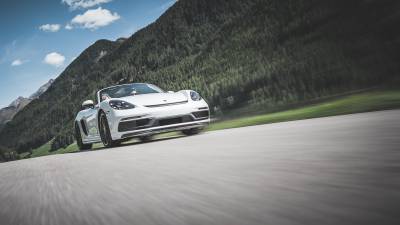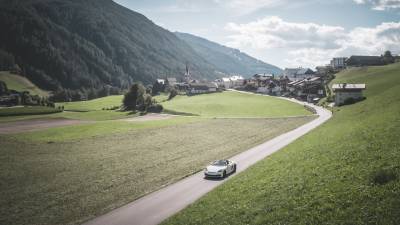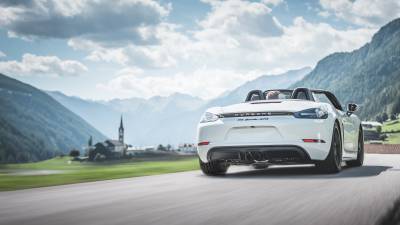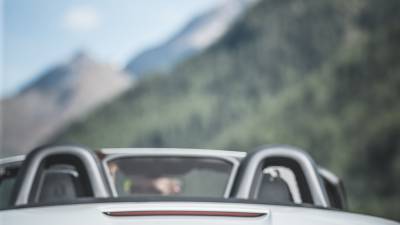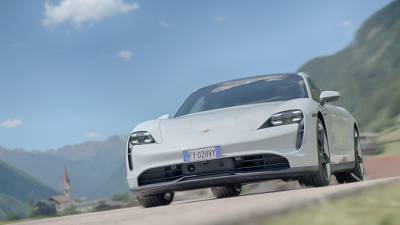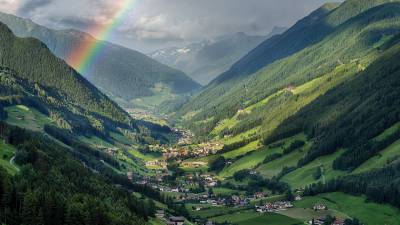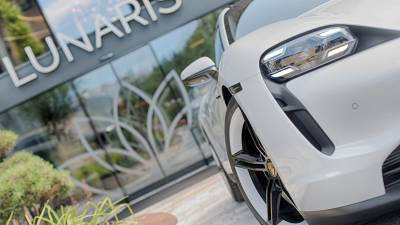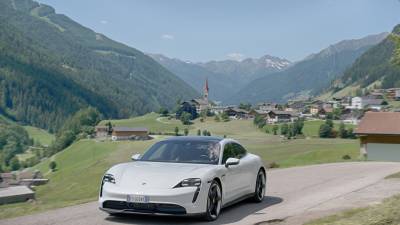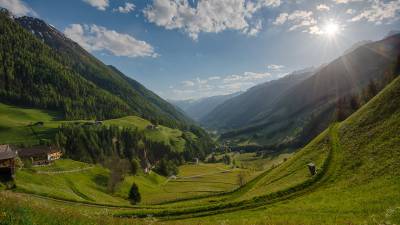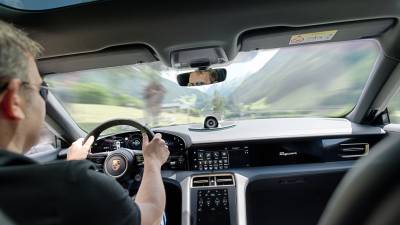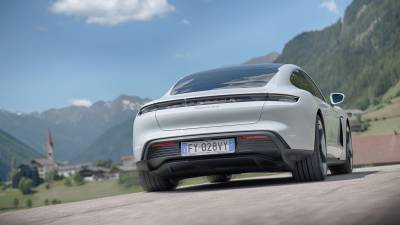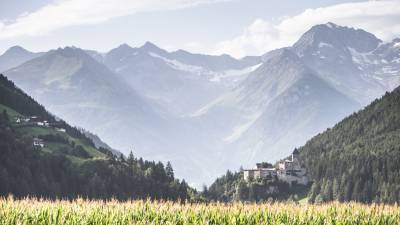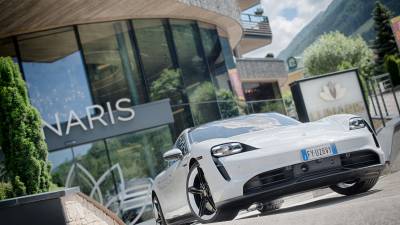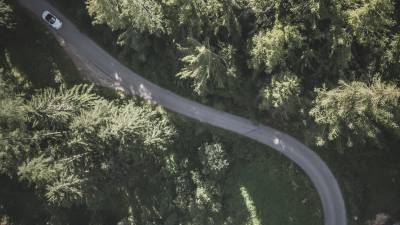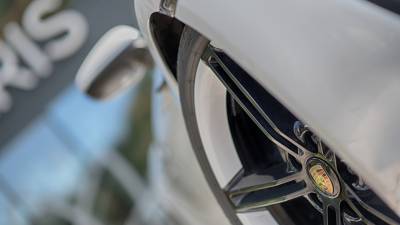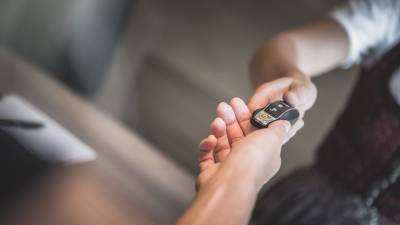 NEU! TAYCAN 4S
PURE EMOTION & MAXIMALER FAHRSPAß. 571 PS & 420 kw
Den Taycan (Baujahr 2020) muss man erleben. Er ist etwas Besonderes. Selbst. Unmittelbar.Schnell. Umgänglich. Keine Marke hat das Thema Elektro-Sportlimousine so konsequent durchgezogen wie Porsche. Antrieb, Fahrwerk, Peripherie. Alles, 100 Prozent.
Porsche-Tagesausflug zu zweit im neuen A&L Porsche 718 Boxster GTS (inkl. 300 Freikilometern. Pro Zusatzkilometer = 0,90 €).
Electric High Performance durch die Berge – Sie erhalten detaillierte Roadbooks mit zahlreichen Ausflugstipps
€ 495,--